How can the aerospace industry handle the current boom with production demands in the face of a growing skills gap by using new manufacturing techniques?
The future of aerospace manufacturing adapts the conventional supply chain and embraces the new virtual manufacturing and prototyping technologies to sustain the growth of aerospace forecast over the next decade and beyond.
For the aerospace industry, which has already experienced significant growth, this is positive news, with analysts predicting a further 5.1% global growth over the next decade.
Nevertheless, in recent years, the sector has had to make cutbacks, which have raised concerns about whether aerospace manufacturing companies are ready and able to make the most of this demand-based upturn.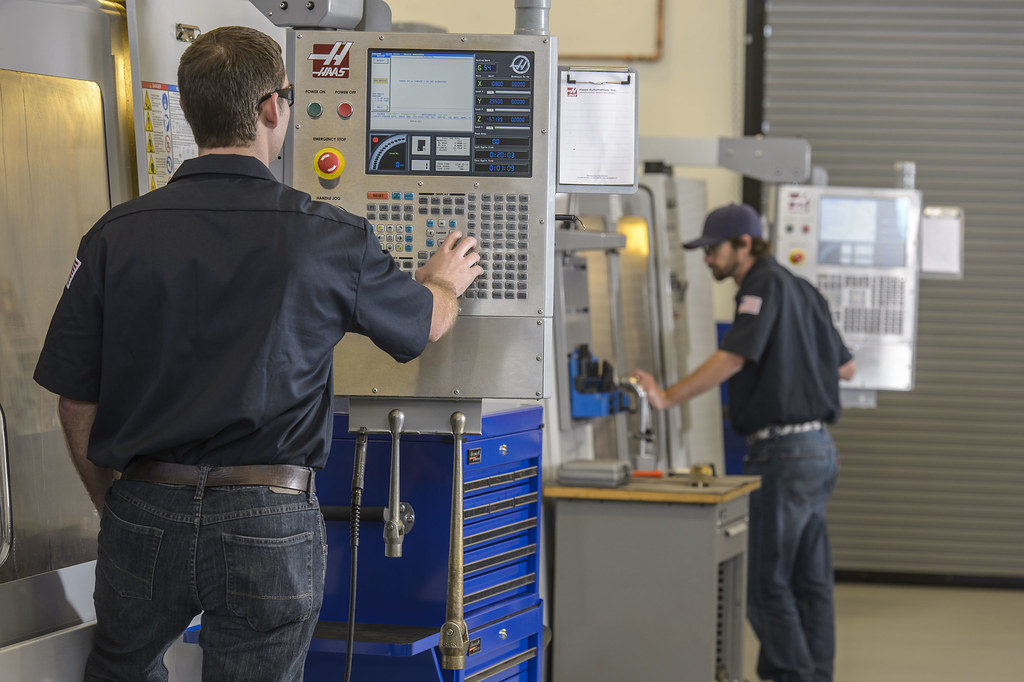 Skills shortage
Recent studies, for instance, have shown that there is currently a shortage of skilled labor in the aerospace industry.
There is a concern that the average age of the sector's employees has increased dramatically while the education system does not create the next generation of skilled workers at the same time. There is less passion and desire to work in aerospace engineering today to compound this.
According to a recent report, in the aerospace industry, three out of five employers 59% are concerned that a shortage of skilled engineers may pose a threat to their business in the future.
The study also reported that 32% of engineering vacancies were perceived to be' hard to fill;' almost twice the national average. However, nearly half of 48% of engineering companies indicated that staffing problems had caused delays in the development of new products and rising operating costs.
If the deep-rooted issues surrounding engineering education are not resolved, the concrete consequences of this skill shortage are likely to be felt well into the future, with the annual report of Engineering UK estimating that 56,000 engineering technicians will be needed each year until 2024, just to keep up with demand.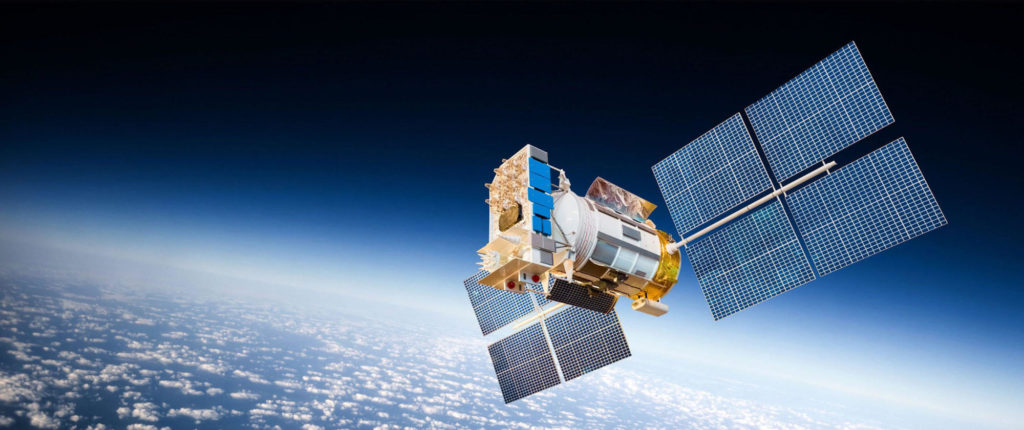 Digital transformation
Industry 4.0's emergence has seen major transformation across the entire manufacturing industry, as businesses are implementing a number of electronic manufacturing processes.
Although moving towards digitization may not be the ultimate solution to the industry's workforce problems, the need for more software and hardware engineers to operate these processes will certainly help draw more talent to the industry.
3D printing, for example, is a particularly exciting technology which, even three decades into its existence, still continues to evolve. Product developers across a range of industries are utilizing 3D printing to rapidly produce high-quality prototypes suitable for presentations and assembly tests.
For example, entire cars can be manufactured using the technique in the automotive industry. However, while 3D printing can also be used to create production-ready components, this manufacturing process is currently being used by only a small number of companies.
The aerospace industry, where requirements fluctuate greatly from business to business, can assist with 3D printing by allowing the production of single components through to parts ready for production. Therefore, this capability will reduce the amount of administration previously experienced in aerospace research and development and increase a manufacturer's effectiveness.
Advances in 3D printing are already bringing tangible benefits to aeronautical manufacturers as a means of reducing product and labor costs, enabling them to test small parts and components such as those essential to engine and landing gear construction.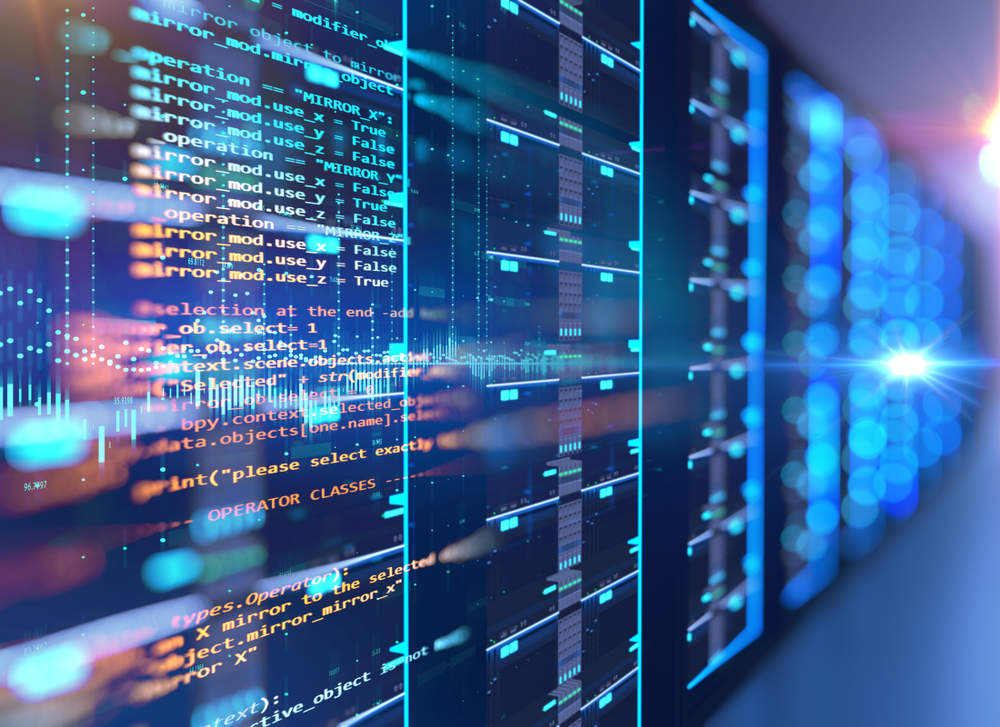 Breaking through
Achieving the projected growth will require a greater emphasis on technologies that allow greater flexibility, as well as improved durability and cost reduction, without compromising on comfort or health. Businesses face the need to find new ways to reduce weight, reduce emissions, and increase the capacity of cargo and cabin.
What's more, customer demand is shaping the entire industry, with a growing expectation that quickly produced parts will be readily available within a matter of days.
The aerospace industry can use electronic manufacturing processes to sustain its dynamic supply chain and benefit from growth in manufacturing processes, including improved efficiencies, and higher cost savings.
Advances in the production capabilities of rapid prototyping and on-demand have revolutionized the mindset of consumer designers. For example, the ability to deliver the required parts quickly and cheaply has made the development cycle substantially smoother. Having been able to hold parts of physical quality faster than ever before has proven to be a catalyst for certification and testing.
Many companies in the aeronautical industry are already considering new production techniques and technologies to help them meet demands for greater efficiency and innovation while at the same time working within ever-tighter budgets.
Eventually, the latest developments in on-demand production capabilities, combined with a variety of advanced manufacturing techniques, provide the time- and budget-saving solutions that aerospace manufacturers need.
Adapting the conventional supply chain and embracing the new digital manufacturing and prototyping technologies would help the aerospace growth expected over and beyond the next decade.