If you would like to discuss your requirements or need any technical assistance over the phone, give us call!

For a quote on your parts, please email us your requirements, quanities anything else you would like for us to know.

Send Message
If you would like someone in our Estimating Team to contact you, please complete and submit the online form below.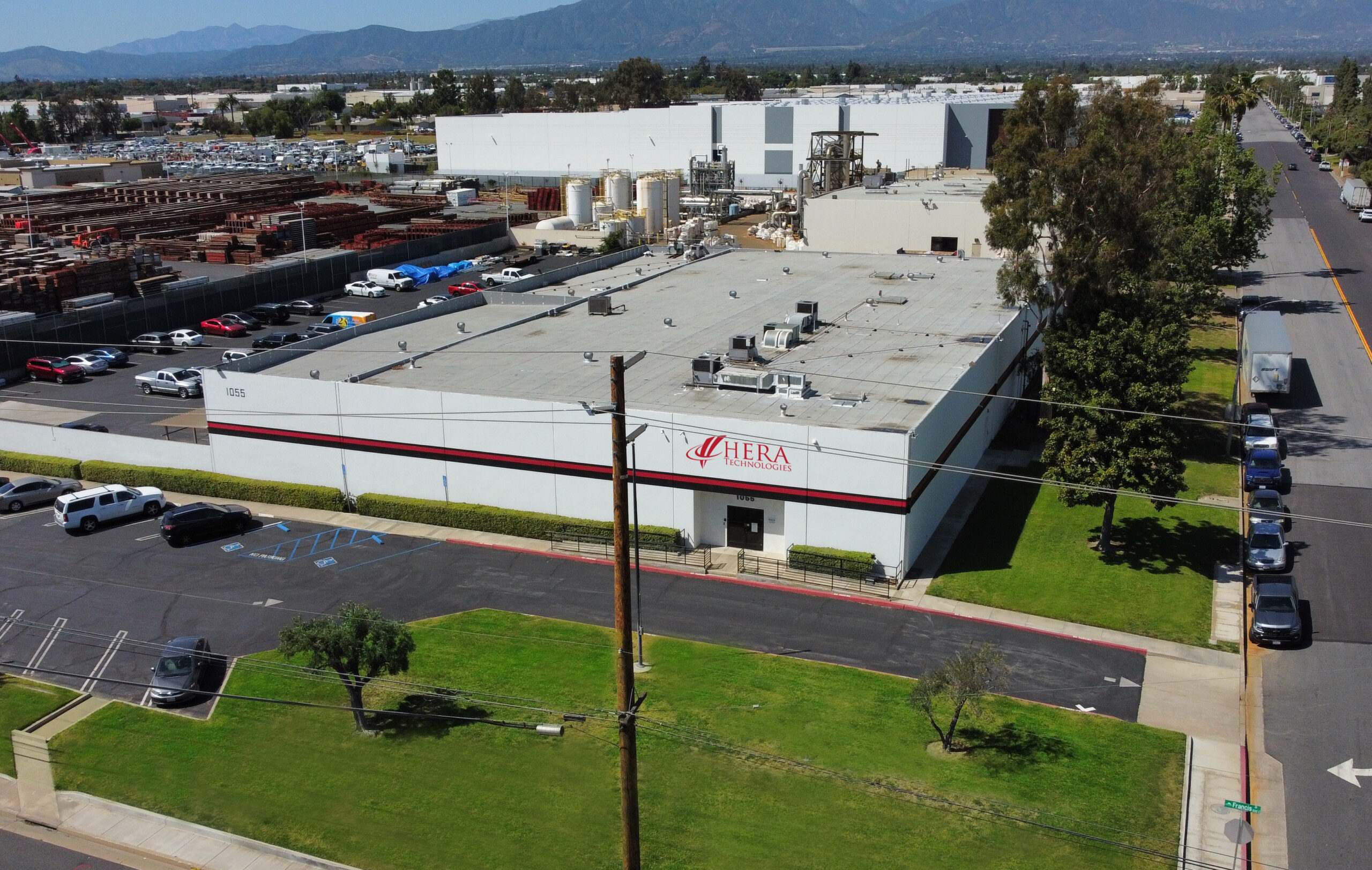 Hera Technologies, LLC
1055 E Francis St. Ontario, CA 91761 USA