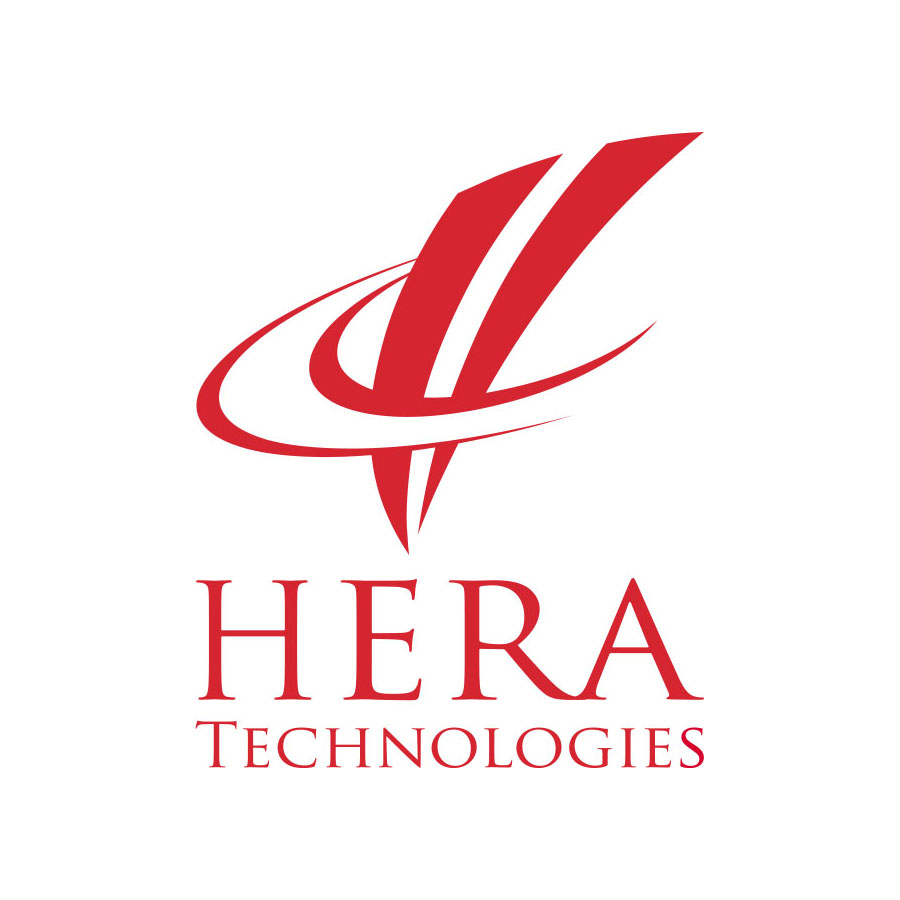 Dedicated to your mission success.
Production Assistant, Shipping/Receiving
Reporting: Reports directly to the Production Supervisor
Position: Hourly
Hours: 6:00 am to 2:30 pm Monday thru Friday. Hours may be adjusted at the discretion of your supervisor.
Overview:
Hera Technologies, LLC (the "Company") is an aerospace machine shop dedicated to supporting the launch vehicle, defense, space and commercial aircraft industries with advanced-material, build-to-print components. We are seeking a highly motivated, detail-oriented Production Assistant to join our team. As a production assistant for shipping and receiving, you will support production, manufacturing and shipping activities according to verbal and/or documented procedures and per instructions from your supervisor.
Duties and Responsibilities:
Follows a daily schedule for shipping and receiving
Supports shipping/receiving activities
Collect/review work orders for kitting, packaging, labeling and shipping method as required
Verify and record all incoming freight
Clean and organize work area using "Clean as you Go" best practices
Stocks shelves and shipping pallets
Operate forklifts
Supports 5-s and adheres to health, safety and environmental company guidelines
Other duties as assigned
Employee Requirements:
Skills, Education and/or Experience
Must read, write and speak English fluently
High School Diploma or equivalent
Previous experience working in an AS9100 Aerospace Manufacturing environment preferred
Knowledge of basic computer skills (Microsoft Office: Excel and Word), JobBoss experience a plus
Detail oriented
Oral communication; must be articulate
Teamwork
Cost consciousness
Adaptability
Professionalism
Mathematical Skills
Ability to work with measuring devices, including but not limited to weight measurement, volume, and distance.
General math knowledge.
Certificates, licenses, registrations
Evidence of "US person" is required under ITAR
Physical demands, work environment, health and safety
The physical demands described here are representative of those that must be met by an employee to successfully perform the essential functions of this job. Reasonable accommodations may be made to enable individuals with disabilities to perform the essential functions.
While performing the duties of this job, the employee is required to:
Stand and walk for extended periods.
Use eye-hand coordination, repetitive hand movement and manual dexterity.
Occasionally bend, reach to shoulder level and lift, carry, push and/or pull up to 50 pounds.
This is an "At Will" position and no guarantee of continued employment is made.
Company Profile
Hera Technologies, LLC is a world-class contract Aerospace Manufacturing firm that produces high quality built-to-print or built-to-model metallic and nonmetallic components. We are a team of talented, ethical and motivated individuals committed to providing our customers with superior quality products delivered on time and aimed to exceed customer expectations. We provide a safe and rewarding work environment that acknowledges individual achievement and promotes teamwork.
Hera Technologies specializes in CNC machining, knife cutting, laser cutting, bonding and painting, processing and kitting of a wide variety of engineered materials. Our CNC work centers, high-speed routing machines and knife cutting systems offer 2D cutting and 3, 4 and 5-axis milling of a wide range of materials from single ply materials to Honeycomb core, and from plastics to metals.
Hera Technologies offers:
Company paid employee medical and dental insurance
10 paid holidays
PTO and sick pay
Retirement plan
Annual bonuses
Tuition reimbursement
Cash-based employee referral program
Many other great company perks including sporting and events tickets, free company gear, a great work environment, and a supportive management team!
Ground floor opportunity to join a rapidly growing company supporting the BOOMING aerospace and space industries!
Hera Technologies is proud to be an Equal Opportunity/Affirmative Action Employer M/F/D/V. We maintain a drug-free workplace and retain the option to perform substance abuse testing before and during employment.